The Social Simulation Conference 2019 took place September 23 - 27, 2019 at the Johannes Gutenberg University in Mainz, Germany.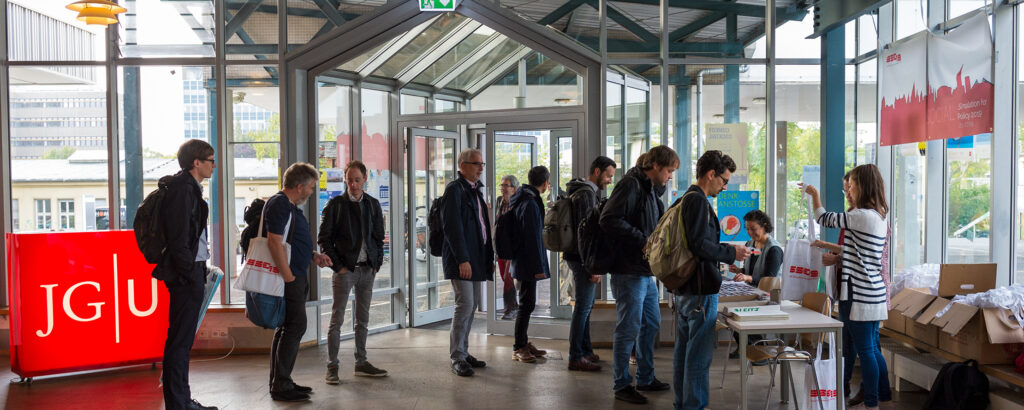 The conference is one of the key activities of the European Social Simulation Association (ESSA) to promote social simulation and computational social science in Europe and elsewhere. With over 180 attendees from 25 different countries and more than 120 paper and poster presentations, SSC19 has been greatly received by the attendees.
This year's special theme was "Social Simulation for Social Policy" with foci on the areas of Urban Planning – Environmental, economic, demographic and social perspectives. Many great papers have been presented on these topics and especially the keynote presentations by Joshua M. Epstein, Nigel Gilbert, Erik Johnston and Gert Jan Hofstede gave interesting insights on social simulation, policy making and on how to use social simulation for policy making.